1. Sign Up
Within 14 days after you have received your order, select the items you want to return and choose the desired return method. You can easily create the shipping label yourself (free for NL & BE).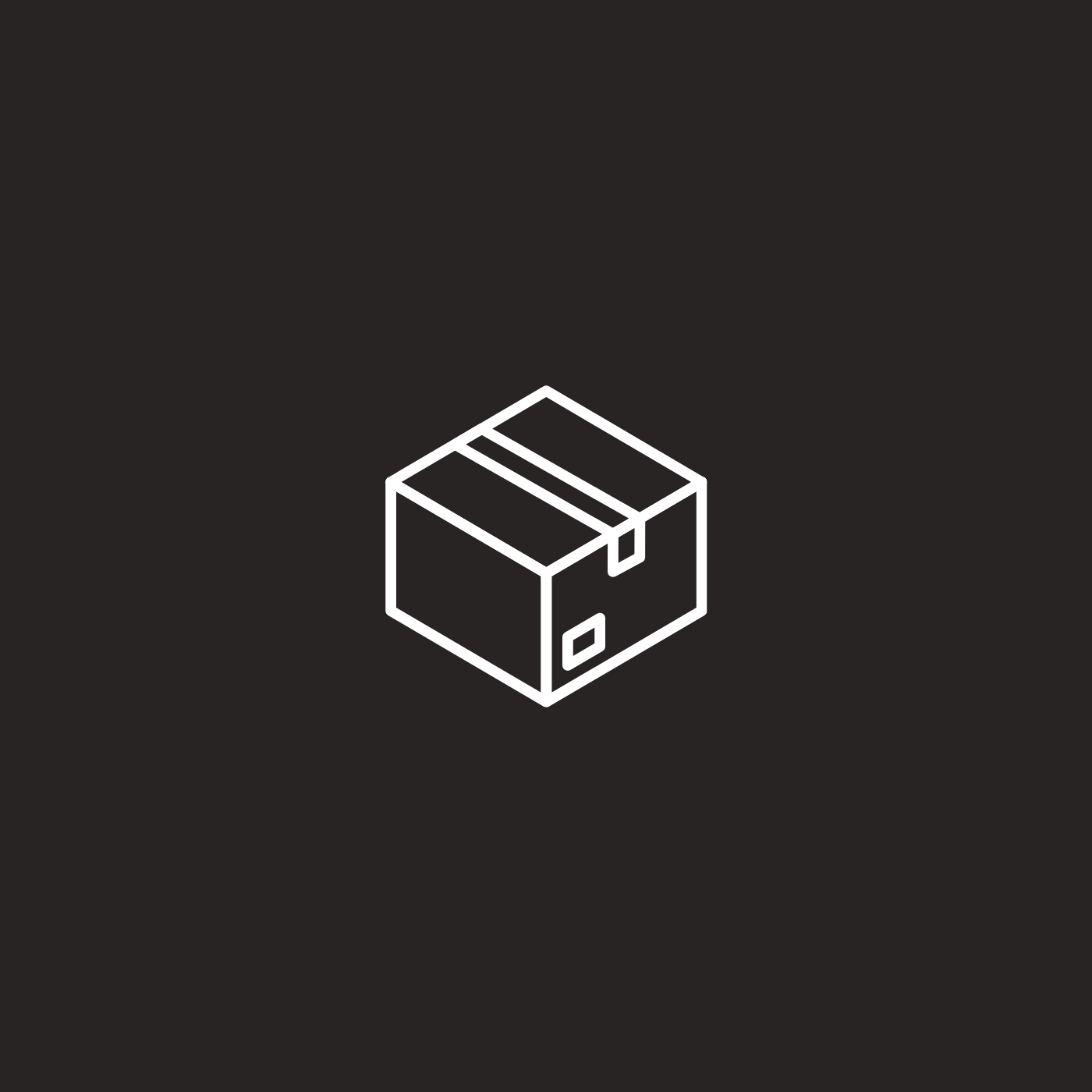 2. Packing up
Return your items in the original packaging, the items must not have been used or worn. The items must be provided with all original labels and return tags. Stick the return label on the package and do not forget to remove the old shipping label.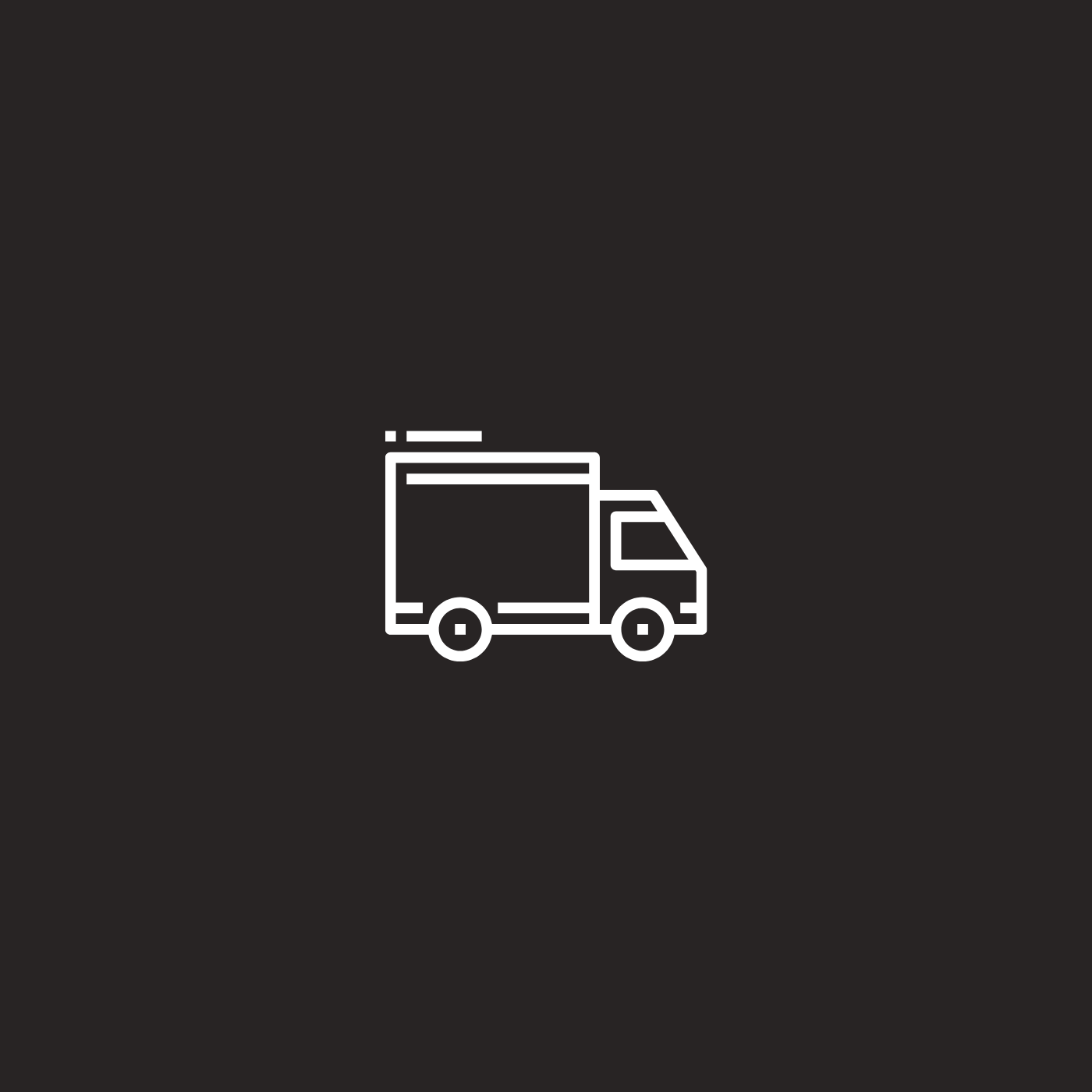 3. Send
Take your package to a post office within 3 working days after registering or have your package collected by using the collection service (depending on which return method you have chosen).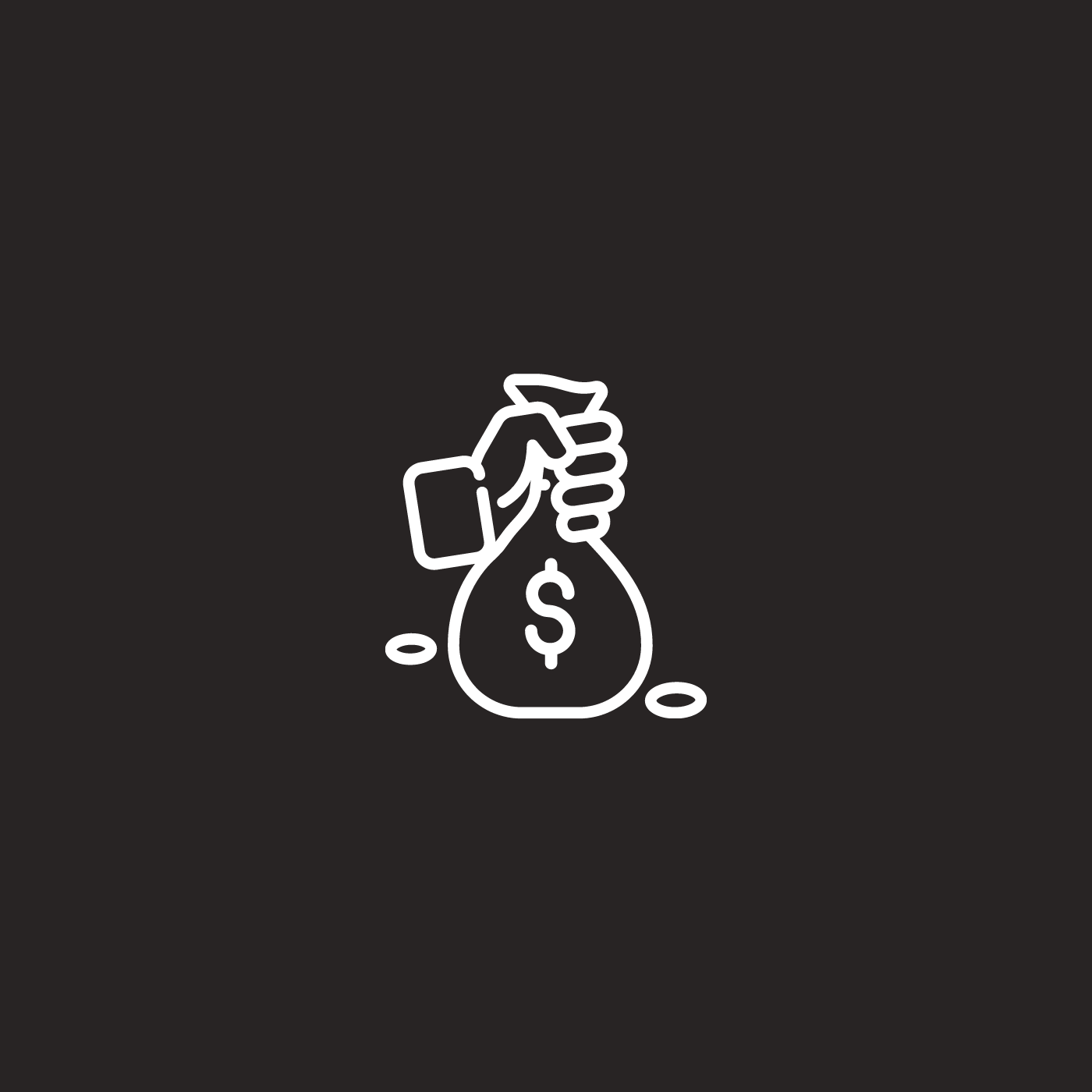 4. Refund
As soon as we have received your return, you will receive a refund or an adjusted AfterPay invoice within 5 - 10 working days.
Questions?
We are ready for you! You can reach us by phone or email 7 days a week.
Mail: [email protected]
Telephone: +31 (0) 299 439300
Adres: Dubbele Buurt 9 1441 CT Purmerend
Op het retourneren zijn algemene voorwaarden van toepassing.
OUTFITonline takes photos of the condition of the item before shipping an item. After return receipt, OUTFITonline inspects all returned items. OUTFITonline is entitled to refuse a refund and to return the item if it appears to have been worn, washed, damaged, or whose original labels and/or return tags have been removed.